Latino Arts, Culture and Education, a 501(c)3 provides direct "hands on" assistance and training in accessing resources to vulnerable Latinx families and micro-businesses through individualized services in English, Spanish and bilingually. Process includes identifying city and county resources, among others, and connecting families on a one- on-one basis.  Objective is holistic incubation and capacity-building for artisans, Latinx families and micro-businesses with built in follow-up to ensure successful outcomes.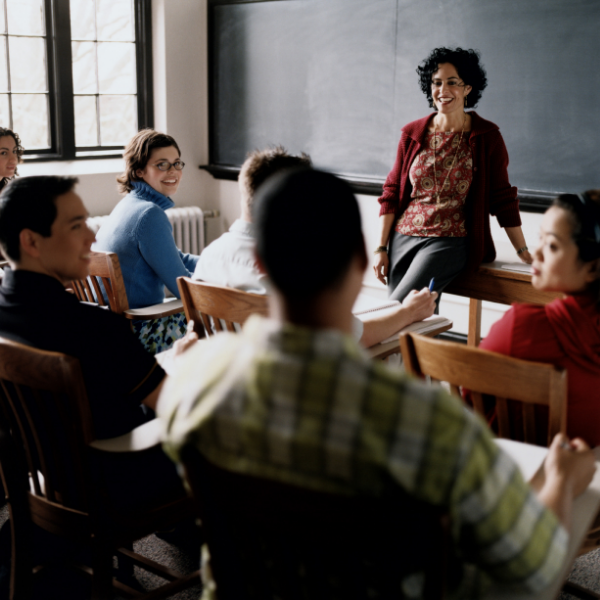 Adult Education
Adult education classes including technical, entrepreneurial and artistic topics.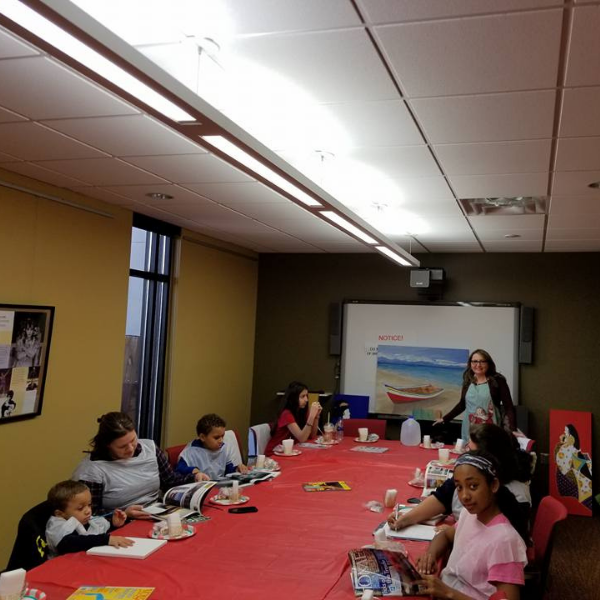 Children Workshops
We provide creative programming to develop our youth in education and the arts.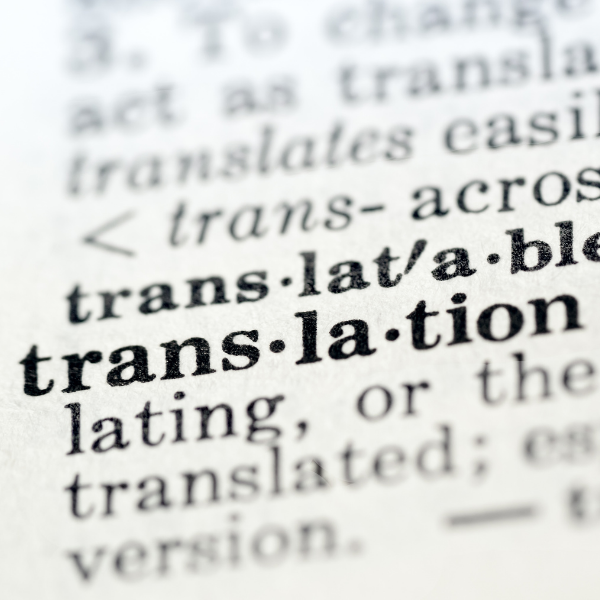 Translations & Interpretations
Interpretations to facilitate access to information and translations for professional development.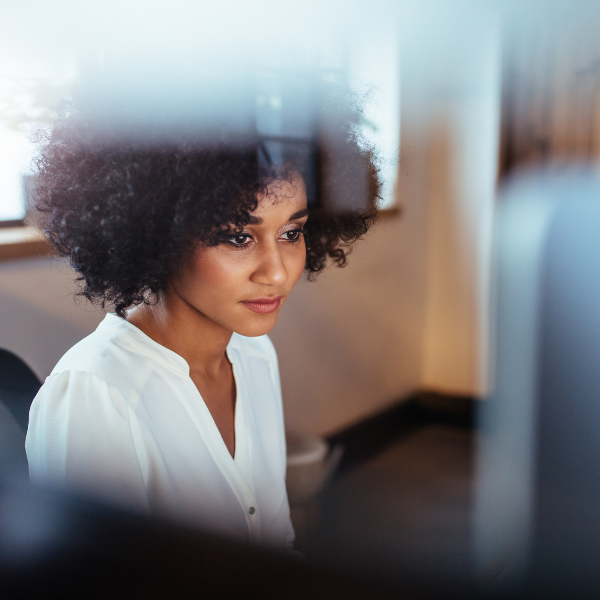 Research & Development
Opportunities for students in the fields of history, anthropology and sociology for the Latino community in Texas.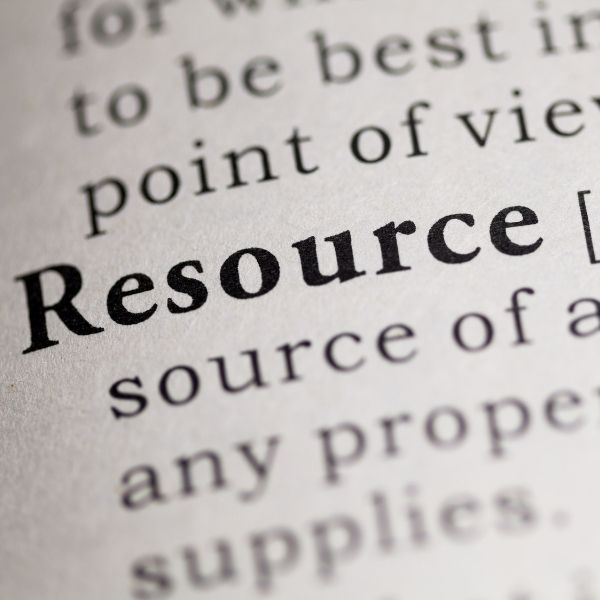 Directory of Resources in Central Texas
We have curated a resource database for your needs in Central Texas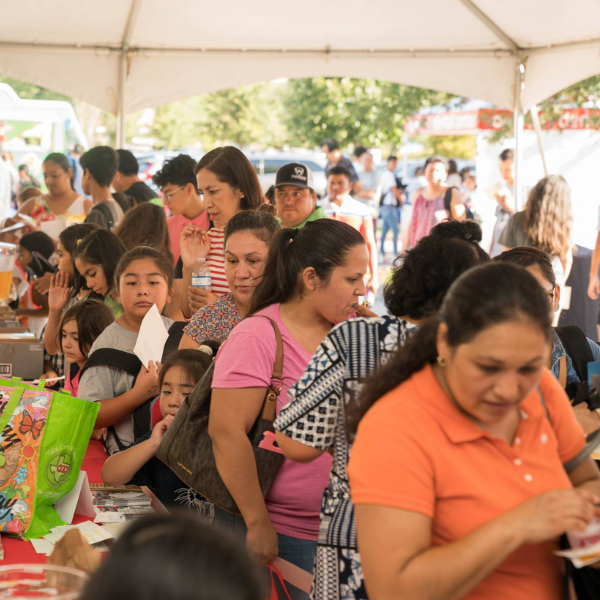 Collaboration
Diverse  paid or volunteer opportunities in the arts, culture and education within Central Texas. 
Alba Letycia Bautista is an industrial engineer, fiction writer and facilitator of programs for the development of Spanish-speaking women in the United States through the platform Mujeres Emprendedoras y con Espíritu on Facebook, manager of Art is Expression of the Soul, and creator of the Minds Overcoming Limits and Healthy Habits programs. She was originally from Longview, Texas, but most of her life was lived in Central Mexico, and she currently resides in Round Rock, Texas, with her husband and her two children.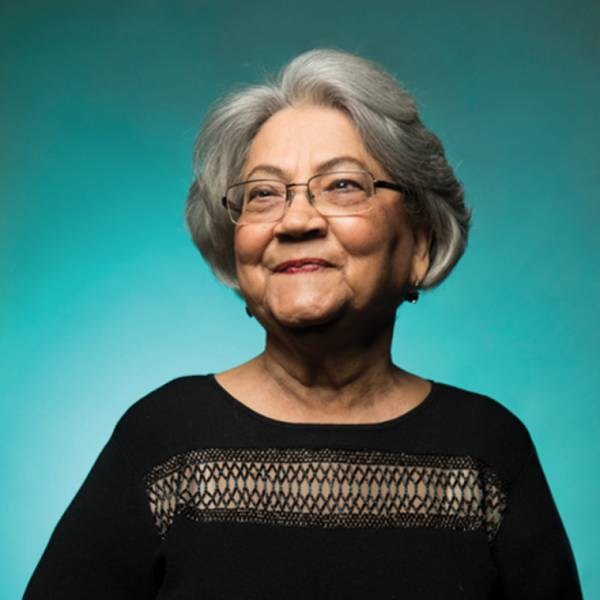 Martha P. Cotera's 58-year span of community service includes feminist activism as founder of Mujeres Pro Raza Unida, the Texas Women's Political Caucus, and of the Mexican American Business and Professional Women of Austin, known as MAPWA, a 1970-1990s visionary organization which founded what is now SAFEPLACE (center for families suffering domestic abuse). Under her leadership, MABPWA also established the popular MAP/Community Care program establishing clinics and holistic health services for non-insured residents of Austin, and it is still one of the most important health initiatives of Austin and Travis County. Martha and her husband are also co-founders of the Greater Austin Hispanic Chamber of Commerce, and of the Emma E. Barrientos Mexican American Cultural Center; also, the UT Center for Mexican American Studies and the Mexican American and Latino Studies Department, as well as many other organizations for Latino civil rights in Austin and in the State of Texas.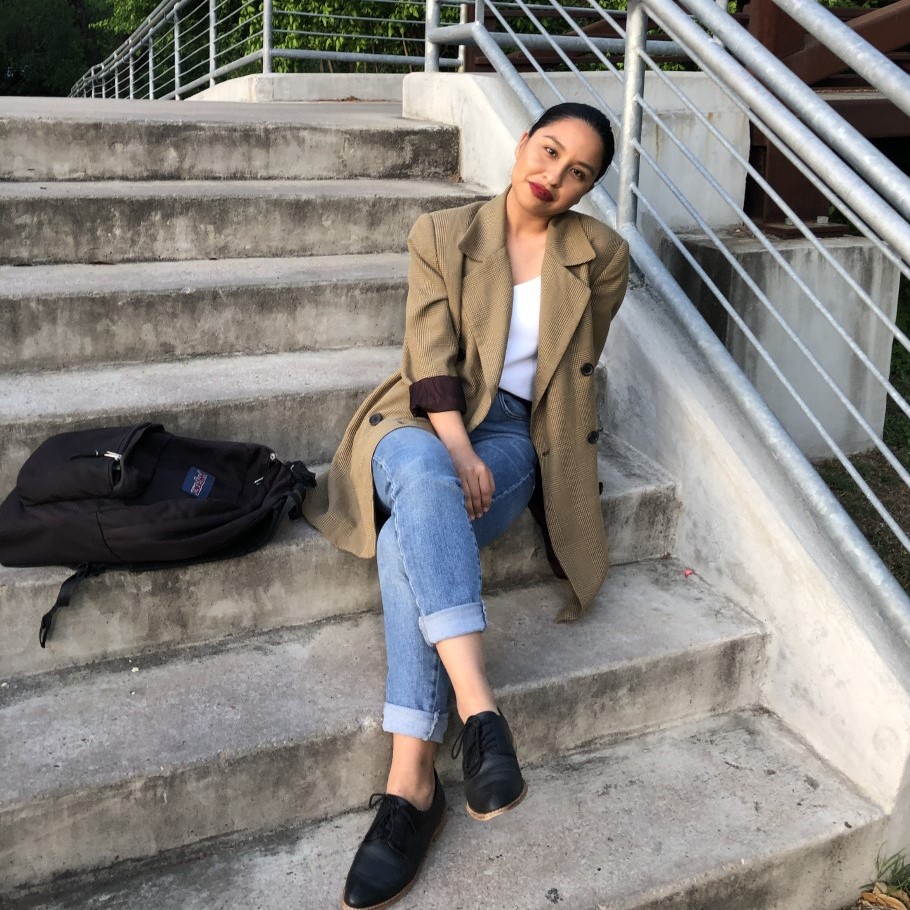 María Unda is a Ph.D. student in the Department of Educational Leadership and Policy at the University of Texas in Austin and is a recipient of the Gates Millennium Scholarship. She is a writer, educator, speaker, and researcher by profession, and has served as a community advocate in the city of Austin for over 4 years.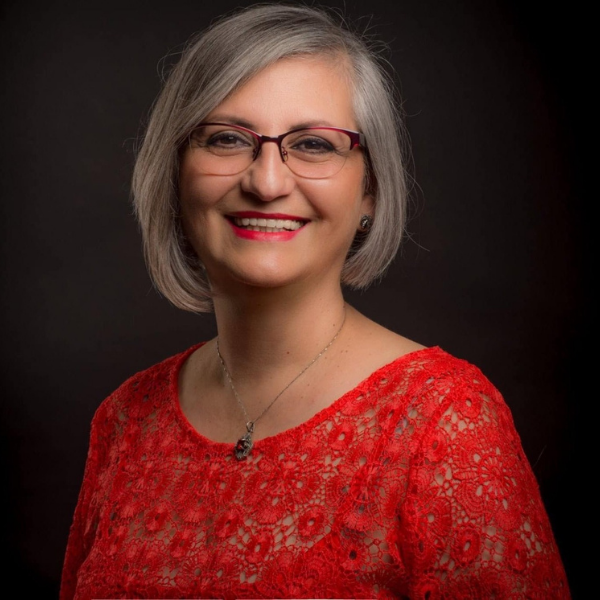 Marcela de Stefano is originally from Monclova, México and she holds a degree in public accounting. She has been a business owner in several capacities throughout the years, but more recently, Marcela launched an online group, Mexicanas en Austin, an association that aims to unite Spanish speaking women in Central Texas, empowering to create networks and perform civic duties as a community. She is also a co-founder of the start-up, Enlaces Academy, an online platform with educational resources for the Spanish speaking community who live outside of their country of origin.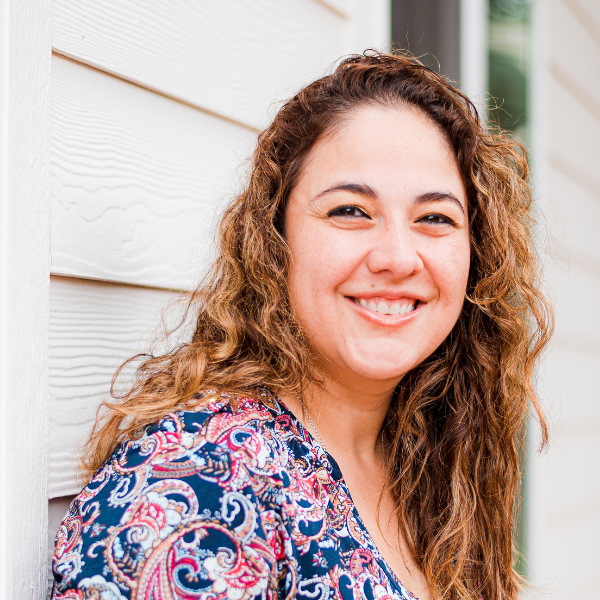 Larissa Davila is our Executive Director, she is a business consultant generalist based in Austin, Texas and producer of the podcast, Estrategia, Negocios y Dinero. She graduated from Texas A & M International University, with a concentration in Management and a specialty in Vancouver, Canada. She has a passion for helping micro, small and medium businesses.
From the years 2015 to 2017, she was the executive director from the local non-profit organization, Amhiga Hispana, an organization that promotes empowerment for Spanish speaking women in Central Texas and she is involved in prestigious organizations such as Economic Growth Business Incubators, Latinitas, and Academia Cuauhtli.
Would you like to be a part of our team? The time is now, send an email to [email protected] with your inquiry and we will share with you the available paid and volunteer opportunities.