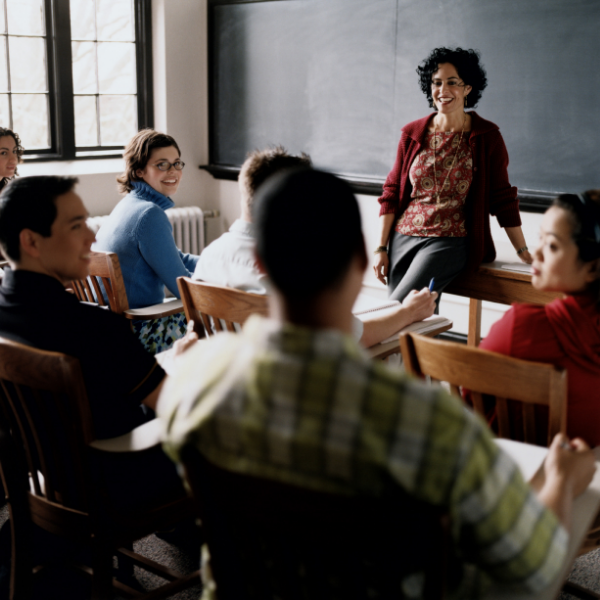 Adult Education
Adult education classes including technical, entrepreneurial and artistic topics.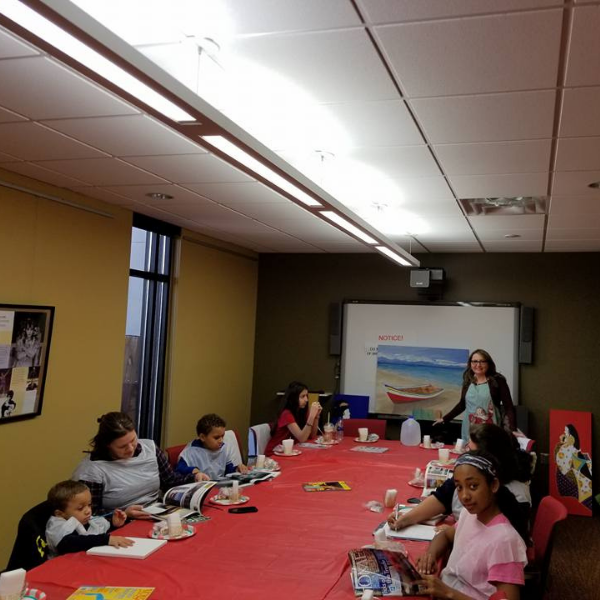 Children Workshops
We provide creative programming to develop our youth in education and the arts.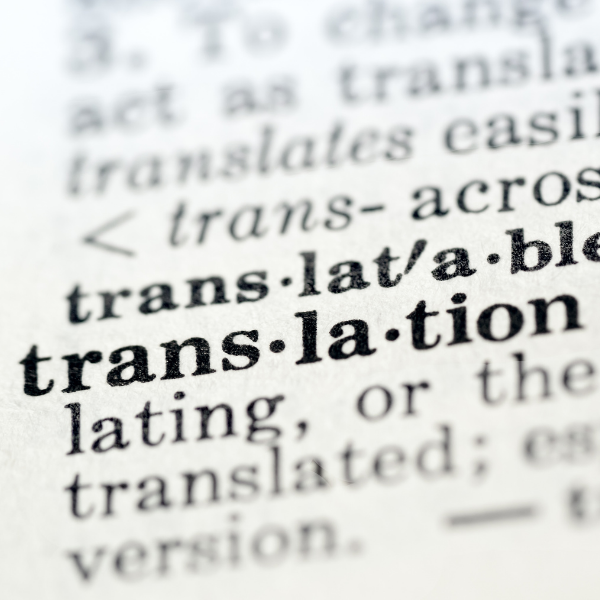 Translations & Interpretations
Interpretations to facilitate access to information and translations for professional development.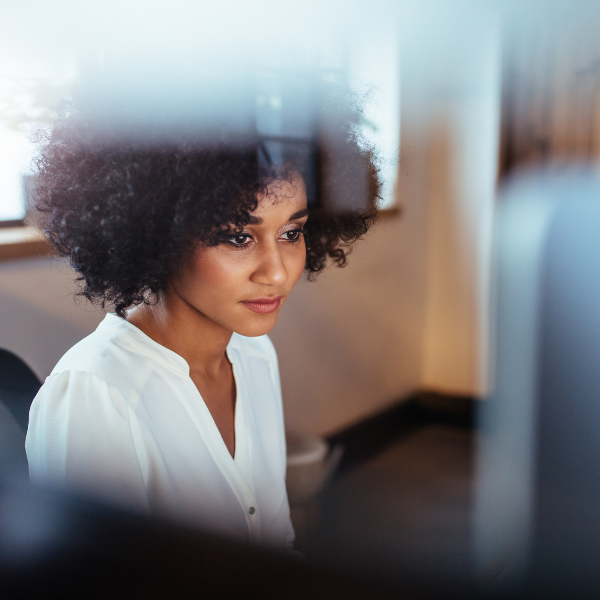 Research & Development
Opportunities for students in the fields of history, anthropology and sociology for the Latino community in Texas.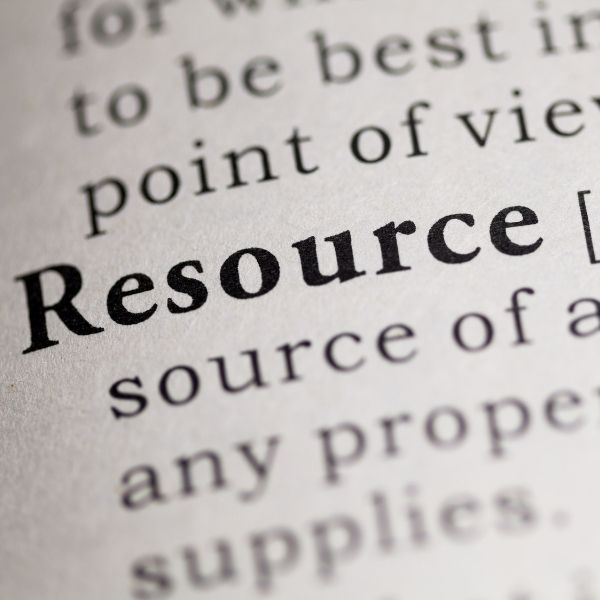 Directory of Resources in Central Texas
We have curated a resource database for your needs in Central Texas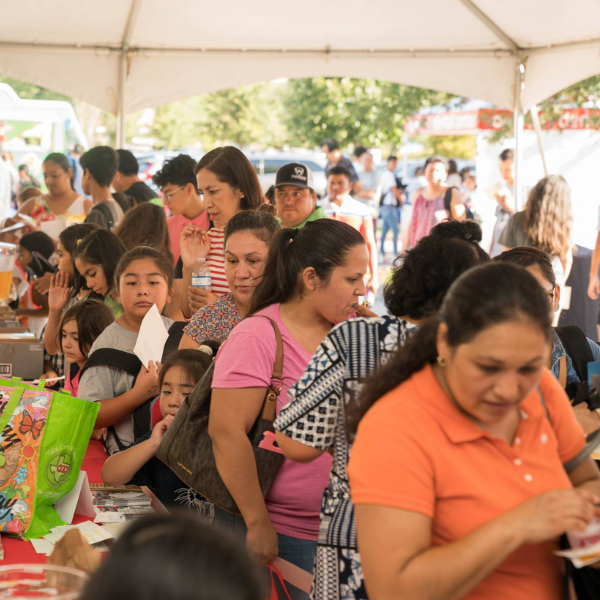 Collaboration
Diverse  paid or volunteer opportunities in the arts, culture and education within Central Texas. 
If you would like to participate in any of our programs, or would like to be a volunteer, paid collaborator or sponsor, please let us know by filling out this form below. The time is now, send an email to [email protected] with your inquiry and we will get back to you with all the details.