We strive to develop and engage the community in the areas of arts, culture and education through workshops, events and creative initiatives.
There is always an opportunity to be a part of our community as a client or through collaboration in different capacities.
Sign-up for our workshops
Volunteer in our events
Intern in our research center
Paid opportunities to facilitate classes
Be a sponsor for our programs
Whatever reason brought you to our website, we are glad you are here and can't wait to hear from you.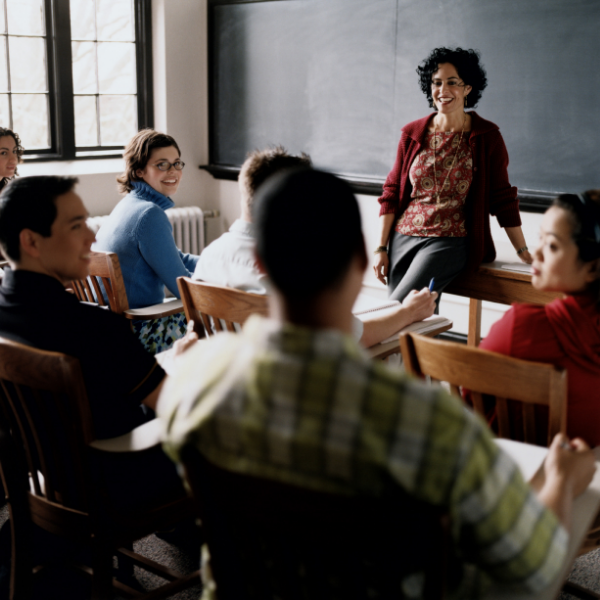 Adult Education
Adult education classes including technical, entrepreneurial and artistic topics.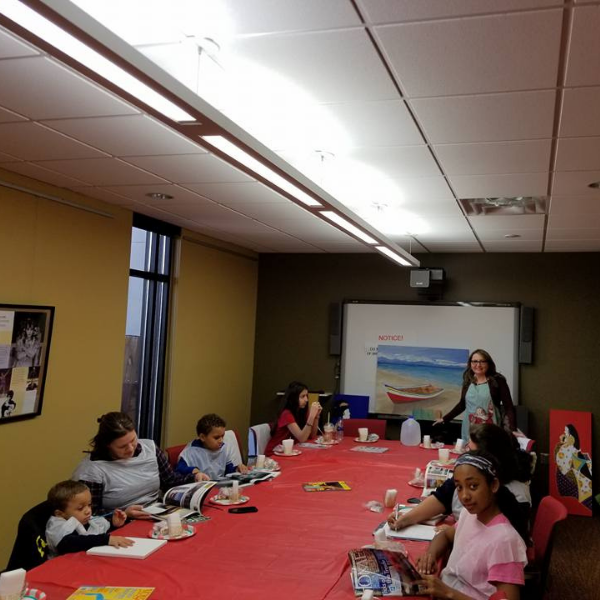 Children Workshops
We provide creative programming to develop our youth in education and the arts.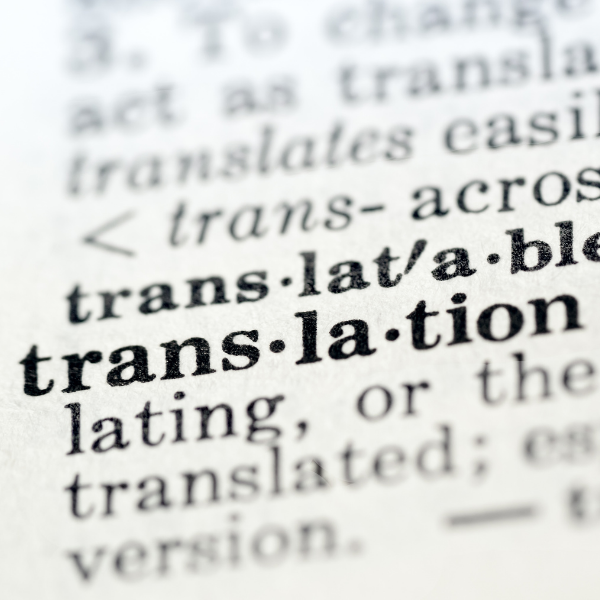 Translations & Interpretations
Interpretations to facilitate access to information and translations for professional development.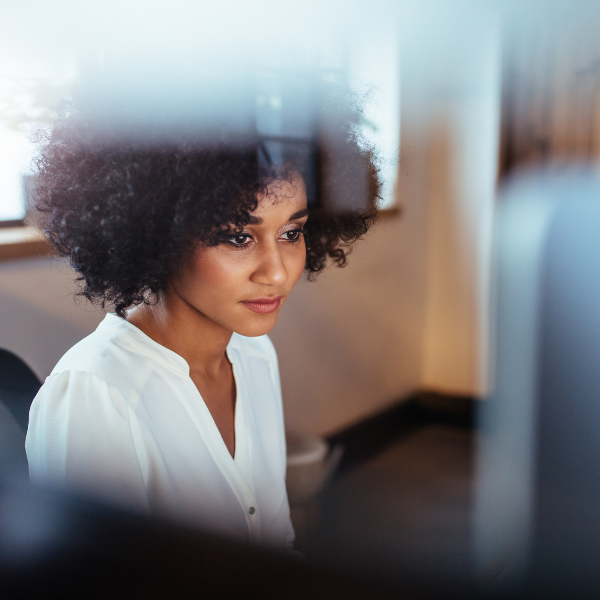 Research & Development
Opportunities for students in the fields of history, anthropology and sociology for the Latino community in Texas.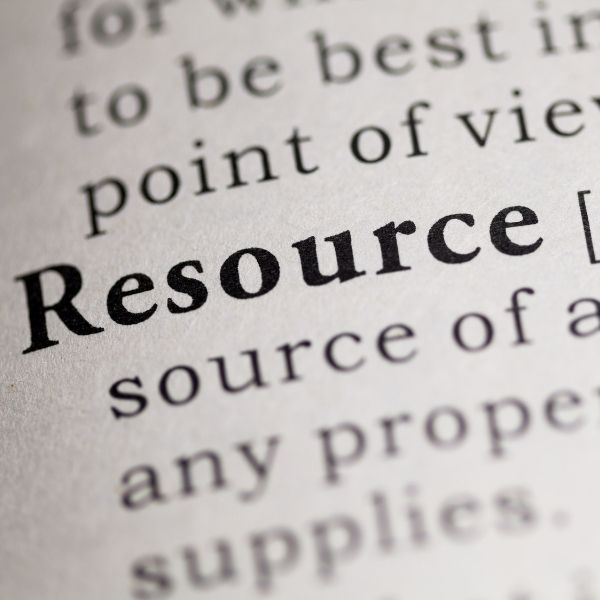 Directory of Resources in Central Texas
We have curated a resource database for your needs in Central Texas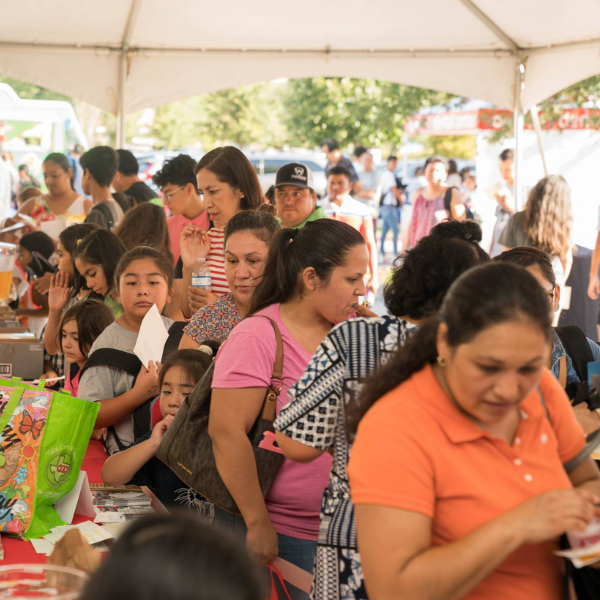 Collaboration
Diverse paid or volunteer opportunities in the arts, culture and education within Central Texas.