Latino Arts, Culture and Education Organization (LACE) & La Revista Mujer, invite you to participate in the "Premio Mujer Titana" contest to encourage and promote literary creation among women within the framework of Hispanic Heritage Month in the United States.
GOAL: Celebrate Hispanic Heritage from a Women's Perspective and encourage female authors to write.
REQUISITES FOR PARTICIPANTS: 
 Women of whatever nationality and residence in the US, over 18 years of age
The theme will be free with a minimum length of 6 verses and a maximum of 10 stanzas. [On 10-19-2022 the length of this requirement was adjusted to give more room for expression and accommodate the needs of our participants]
Original and unpublished poems WRITTEN IN SPANISH, not awarded in any other contest or pending resolution or presented simultaneously in other contests.
Only one work per participant will be accepted
Format: Microsoft Word or PDF, in space and a half. Arial 12 points (or Helvetica)
Participants should send their writings via email to 

[email protected]

Send poems including the name of the author as it appears on her valid identification and one or two telephone numbers to contact the participants
Winners must present valid identification
DUE DATE: October 1 to 31 at 11:59 pm
DELIBERATION BY JURY: November 1 to 12
OPEN VOTES: November 13 to 15 at 11:59 pm via Facebook for most popular poem award
NOTICES: Winners will be listed on the Latino Arts, Culture and Education Organization Facebook page and La Revista Mujer Facebook page. Winners will be notified directly.
AWARDS CEREMONY: November 17th at 6 pm
AWARDS:
First Place: Premio Mujer Titana: $250 USD and published poem in La Revista Mujer digital format.
Second Place: Favorito de la Comunidad: $150 USD and published poem in La Revista Mujer digital format.
Premio de Reconocimiento (3): $50 USD and published poem in La Revista Mujer digital format. 
Certificate of Participation: All participants will receive a certificate of participation
"United with poetry"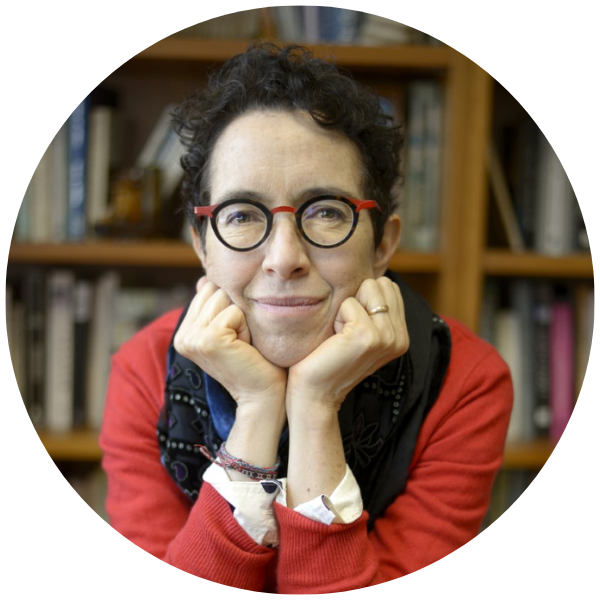 Gabriela Golit
Professor of the Department of Spanish and Portuguese at the University of Texas at Austin
Gabriela Polit Dueñas is a professor in the Department of Spanish and Portuguese at the University of Texas at Austin. Her latest book is Unwanted Witnesses. Journalists and Conflict in Contemporary Latin America (Pittsburgh UP, 2019). She is the author of Narrating Narcos. Culiacán and Medellín (Pittsburgh UP, 2013), translated as Narco Stories. Medellín and Culiacán (University of Antioquia, 2021). Writers and caudillos in the Latin American Literature of the 20th century (Beatriz Viterbo Editora, 2008). She has edited two books and her articles have been published in several specialized magazines in the United States, Europe and Latin America. She has published two storybooks Historias de la radio (El Conejo 1998) and Amsterdam Avenue (Literal Editores, 2017). Agujas / Needles (Literal Editores, 2022) is her first collection of poems. Her novel Los Libros de otros comes out with Los Chatos Inhumanos in 2022. She is a non-fiction and opinion columnist in various Latin American media.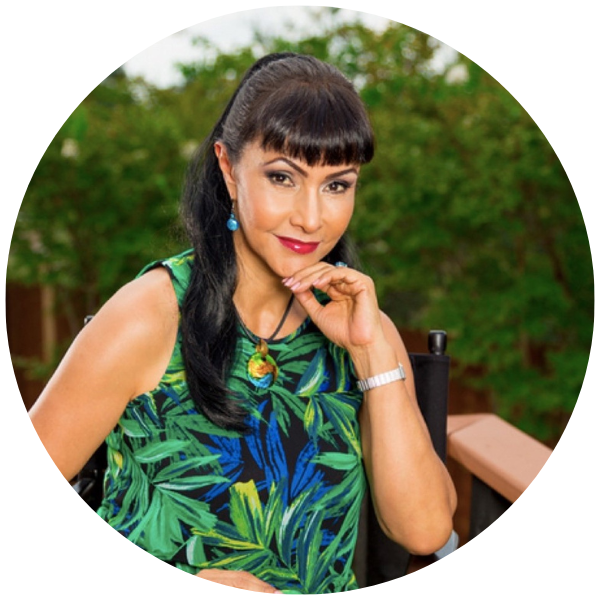 Lilia Sixtos
Actress, author, businesswoman and stage director.
Lilia Sixtos is a musical theater professional, for three decades she has trained hundreds of artists to develop a career in theater and television. She is the author of the bestselling books, The Art of Raising an Artist and The Art of Speaking in front of the Camera.
Graduated from UNAM as a theater director and as a theater professional, she won the highest award in Musical Theater Direction in Mexico for co-directing the staging of the play Cats in 2014. After graduating from the theater department of the Universidad Nacional Autónoma de México, she began a directing career that spanned several genres, including the musicals Saturday Night Fever, Cinderella, Spring Awakening, and the internationally renowned play Mi Cristo Roto.
As an actress, she has acted in more than twelve professional productions, including Sweet Charity, Starlight Express, Godspell and Cats.
She has taught acting classes at many schools, including Mexico's hit Reality Show competition, La Academia, which was watched by over sixty million viewers.
She is also an internationally renowned speaker on personal development. She is a color and image analyst and NLP trainer.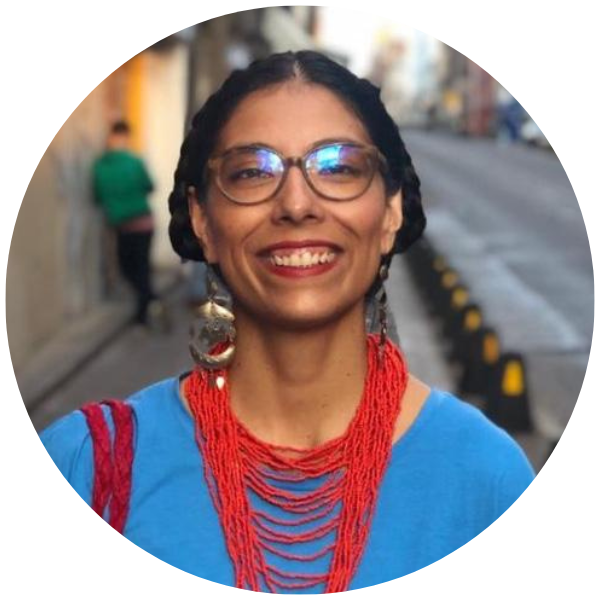 Viviana Gonzalez
Bolivian-Mexican poet and playwright
Viviana Gonzales (La Paz, Bolivia, 1985). Bolivian-Mexican poet and playwright. She has a degree in Journalism from the Universidad Carlos III of Madrid; She has a Master's degree in Art from Universidad Complutense de Madrid and a Specialist in International Security from the UNED and Instituto Gutiérrez Mellado. National Prize for Literature in Poetry (Santa Cruz, Bolivia. 2019) for her collection of poems Hay un árbol de piedra en mi memoria.
She is a youth reading promoter; has taught various literature workshops (FILIJ, Centro Cultural de la Secretaría de Hacienda y Crédito Público, Secretaría de Cultura, CASUL, Ítaca, Club de Lectura de La Paz, Bolivia, Museo de Arte Contemporáneo del Sur, Lanús, Argentina and with independent projects).
She has been invited to various poetry and literature festivals. She works as a freelance editor and proofreader. She has attended literary workshops at UNAM, the Xavier Villaurrutia Center, Casa Lamm; she has a diploma in Literary Creation at the Literaria Centro de Escritores; and another in Literature in Indigenous Languages ​​of Mexico with INBAL.
She has published in different national and international magazines, as well as in anthologies. Ella Yawarmanta's monologue was chosen, in 2019, for a presentation alongside young playwrights at SOGEM. In 2020 she was published, together with the Argentine publishing house Buenos Aires Poetry, her second collection of poems entitled Canto de un pájaro de fuego. In 2022 she was honorable mention for a Young Writers Residency in Seattle, USA.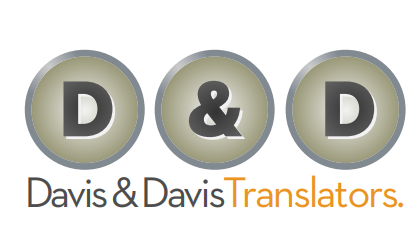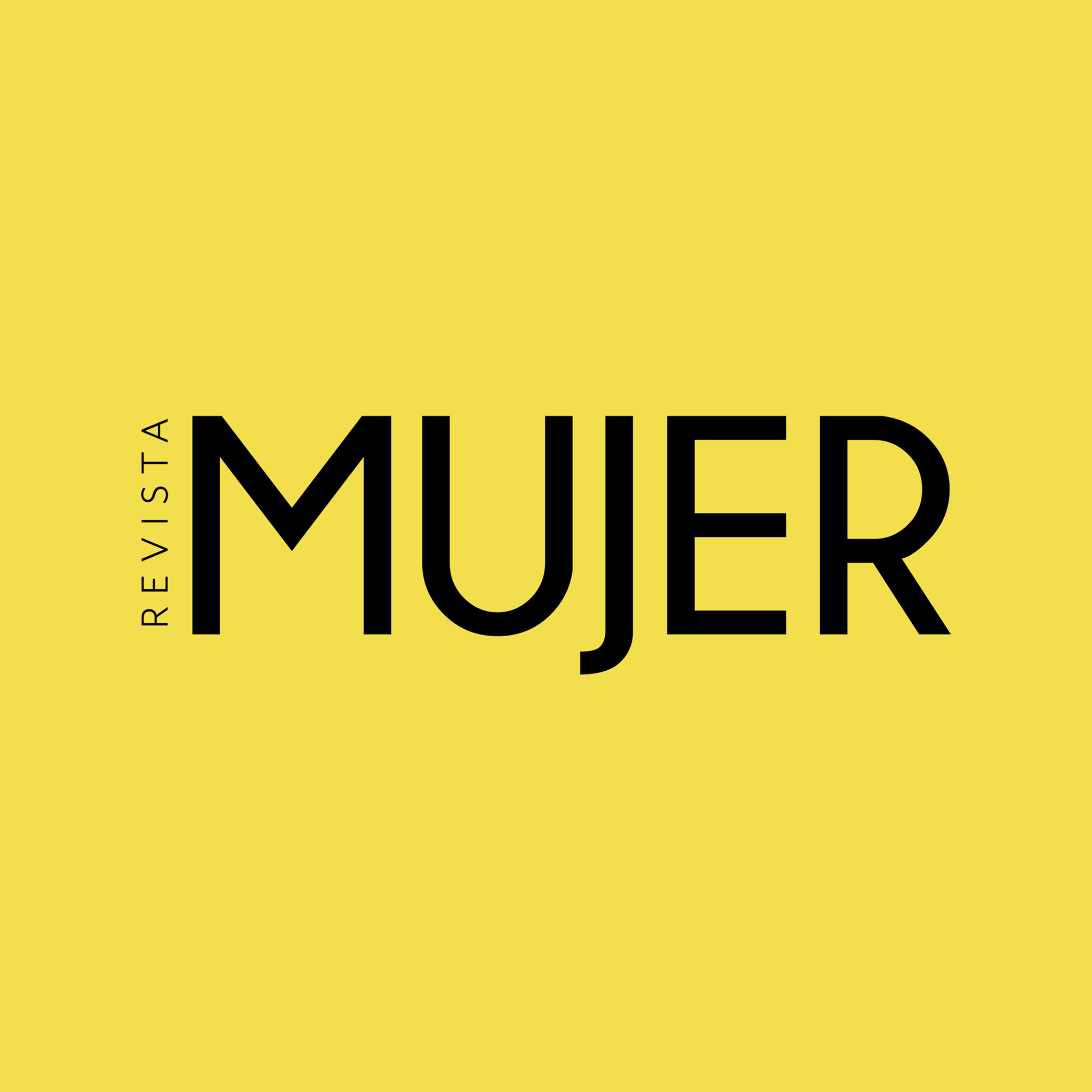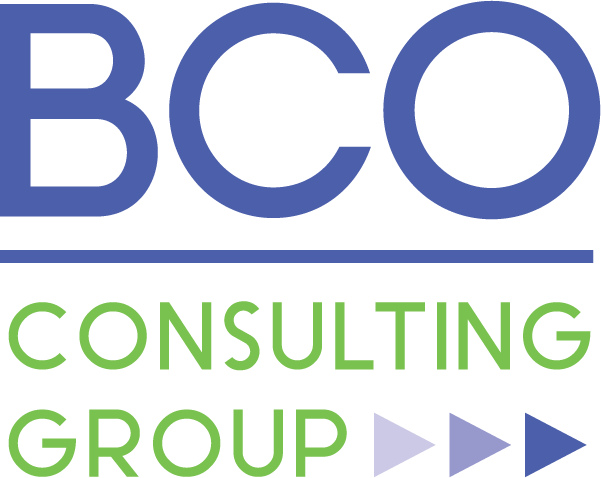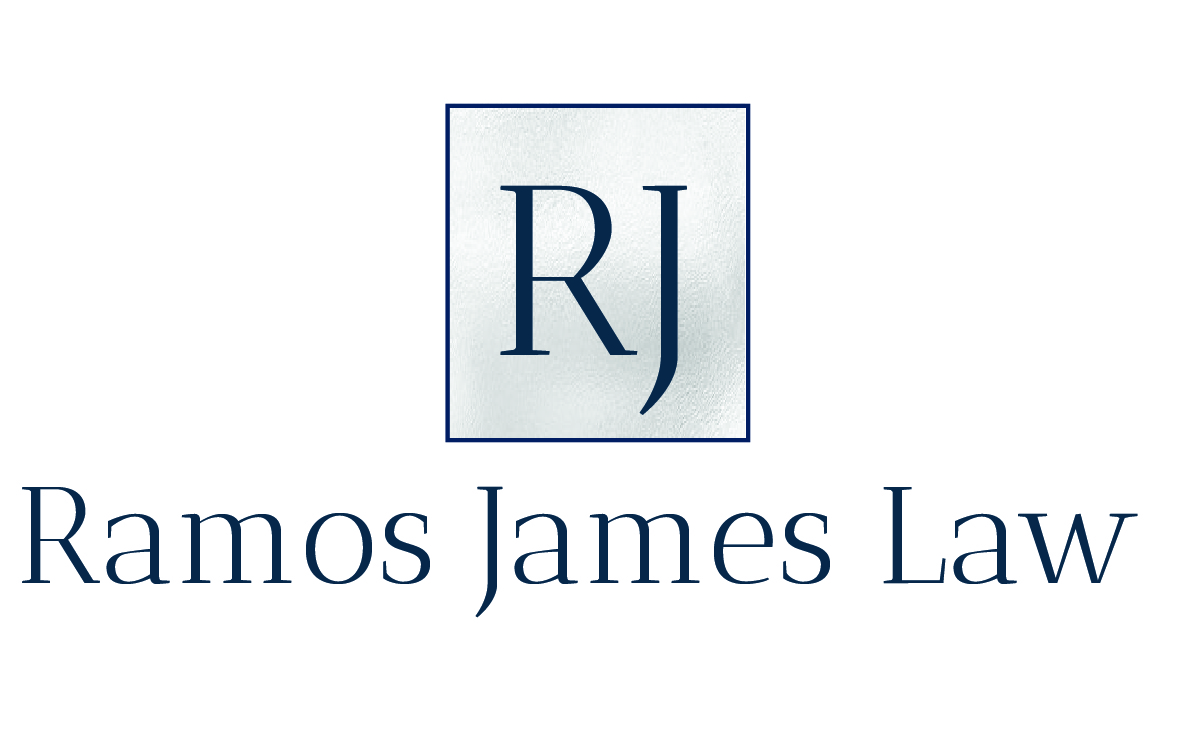 DATA PROTECTION:
The rights of the authors of all works are guaranteed. We notify participants that the information of the contest winners, as well as their image, may be published on the web pages of the organizing institutions, social networks and/or local magazines. By submitting their works, the participants authorize the organizing entities to publish their poems with recognition of each of the authors' names and agree that the contest is not responsible for any conflict that could occur as a result of the publication of said works.
"Don't stop believing that words and poetry can change the world"
– Walt Whitman